I never listed to Elle Varner's mixtapes, but when I heard her track "Only Wanna Give It To You" with J.Cole, I immediately became a fan! 
She recently released a video for her new single "I Don't Care," which is one of my favorite songs off her new album Perfectly Imperfect.  The video shows the love between couples who face discrimination from society.  But as always, love conquers all.  The video is a beautiful compliment to a great song.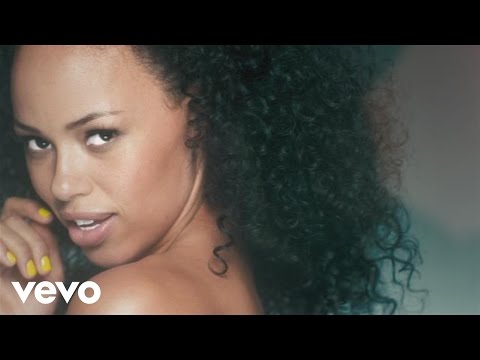 If you don't have her album, please get it today! She is an amazing songwriter and singer. I'm glad to see REAL R&B music is making its way back to the airwaves.