EVENT RECAP: A Diva State of Mind Three Year Anniversary Soirée
EVENT RECAP: A Diva State of Mind Three Year Anniversary Soirée
Thank you all sooooo much for attending last week's anniversary party at Ozio's rooftop. I hope you all had a great time! I know I did! It was great to celebrate with family, friends and so many readers. I really appreciate your support of the blog (and the styling business).
I'll admit I was shocked by the turnout. While I knew my close friends and some readers would attend, I did not expect over 150 people to show up!! We enjoyed Qream and Ciroc cocktails, food and listened to the sounds of DJ Eskada, who was great.  Gift bag recipients received goodies from Kiehl's, Stella & Dot, Gigee Marie, Mdurvwa Collection, Farrah's Exclusive Travels, Rodan + Field Skin Care, Naveh Cosmetics, AVEDA and LifeKit.
While the turnout was great, I was a little disappointed in the amount of money raised.  As of today, we only raised $160 through Stella & Dot sales, Mdurvwa Collection sales and direct donations to Dress for Success Washington, DC.  However, we did collect suits and a number of people signed up to be volunteers, which is great because this all helps the organization fulfill its mission. If you did not make a donation or purchase jewelry at the event, the next post will explain how you can give back with a Stella & Dot purchase.  In the meantime, enjoy these pictures from the party: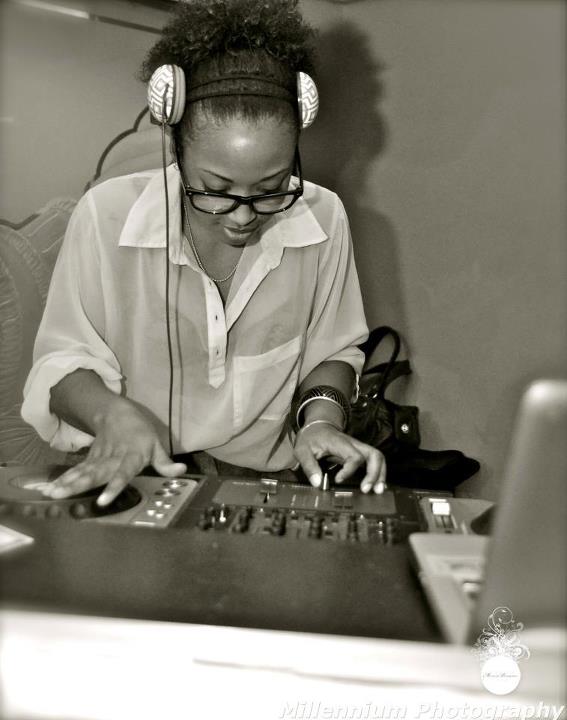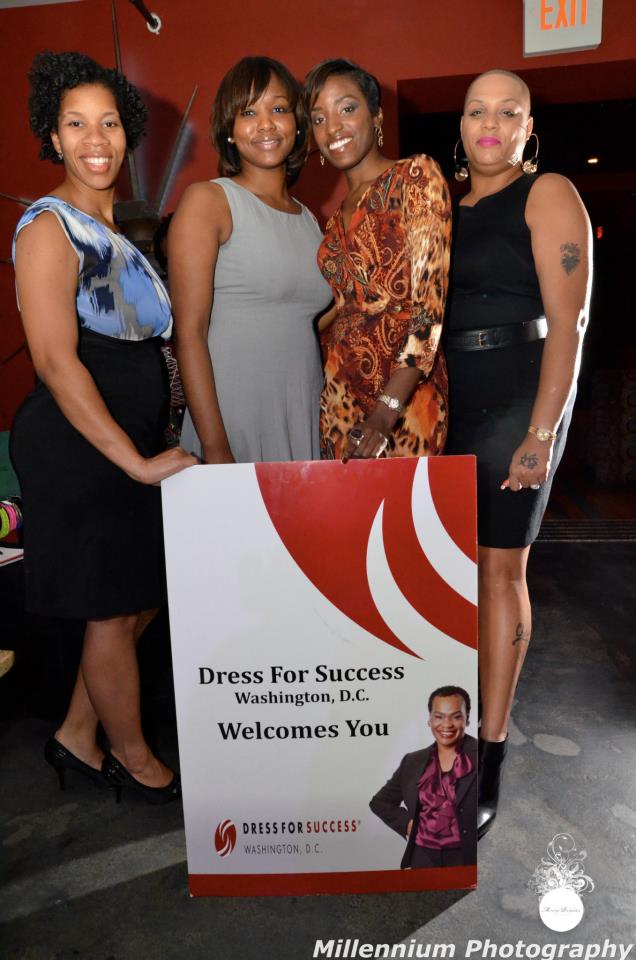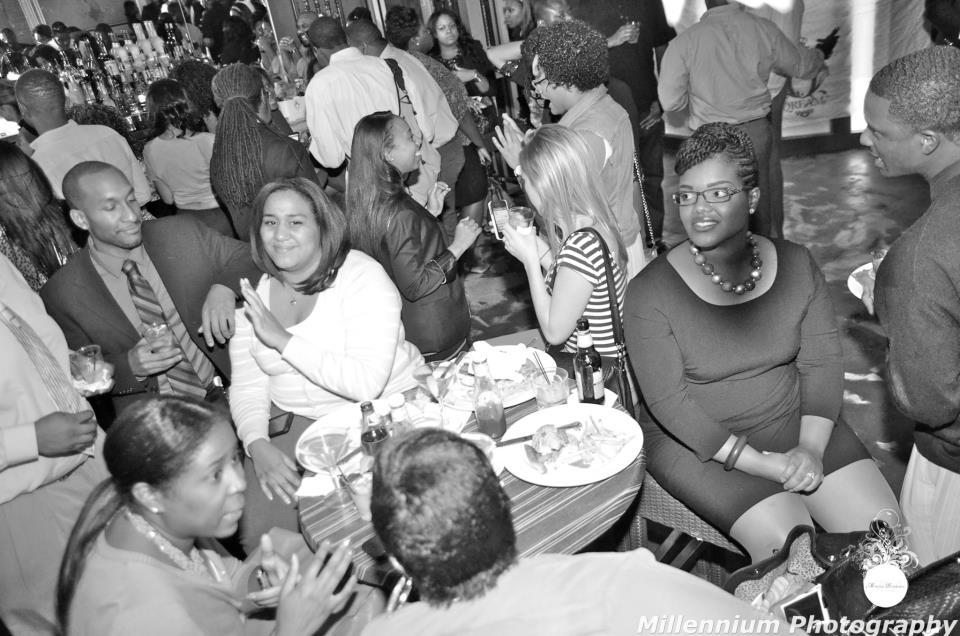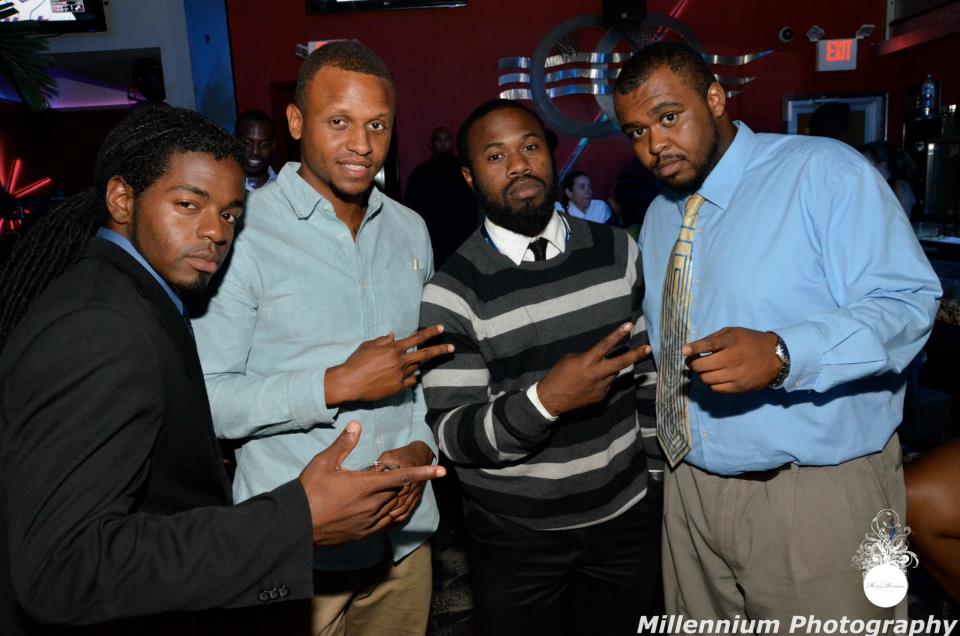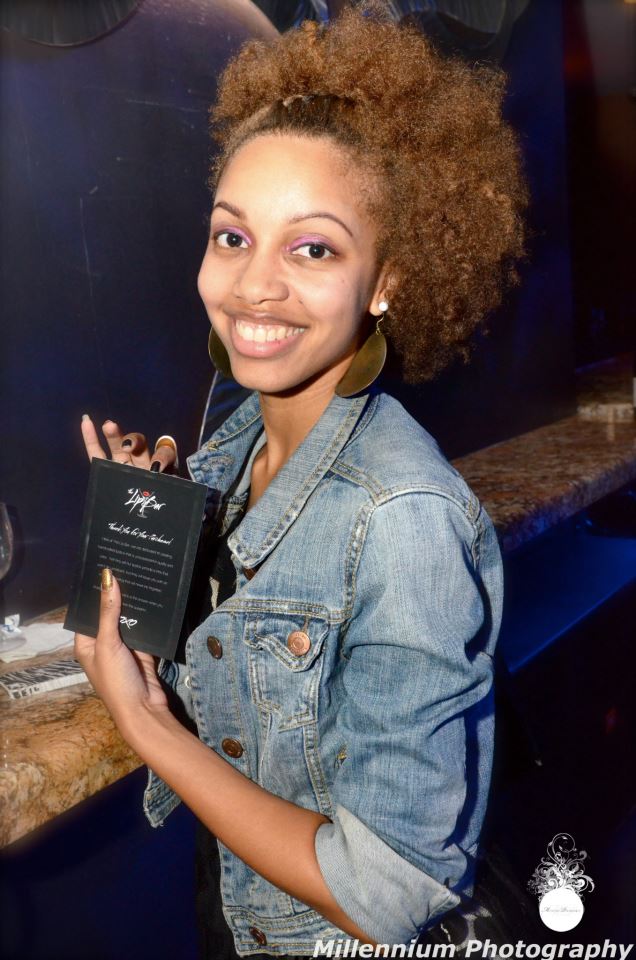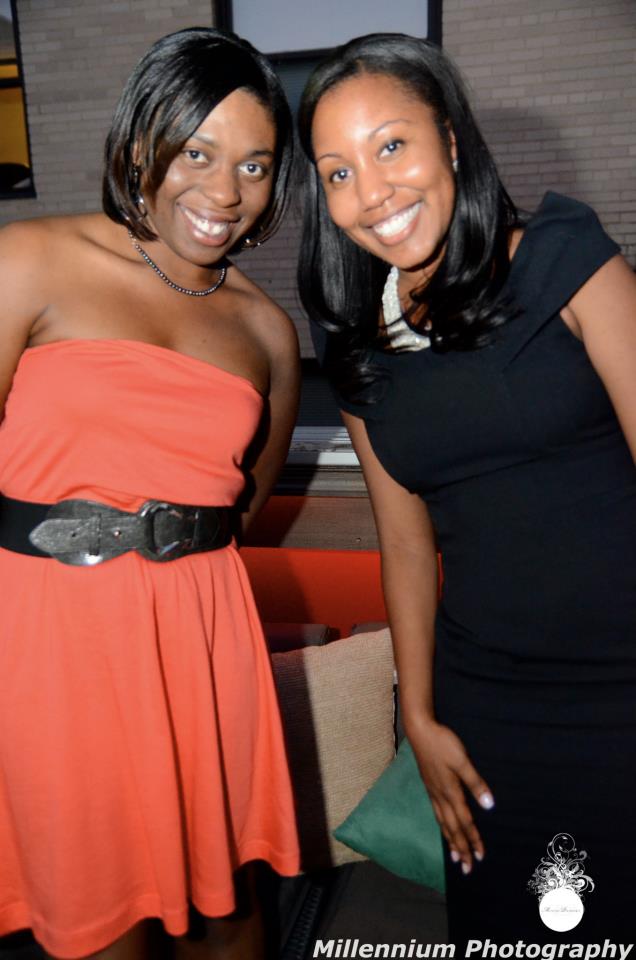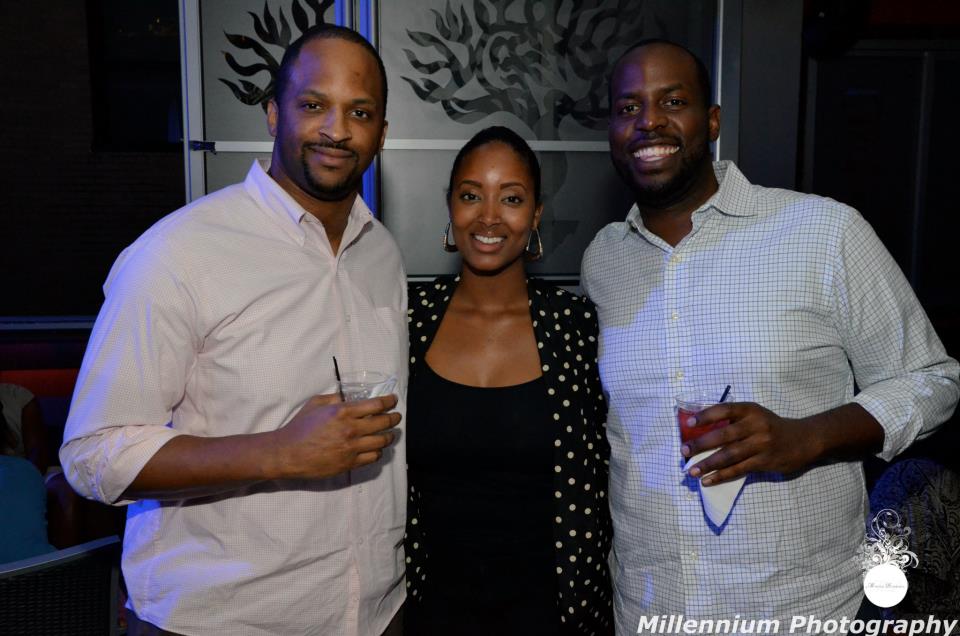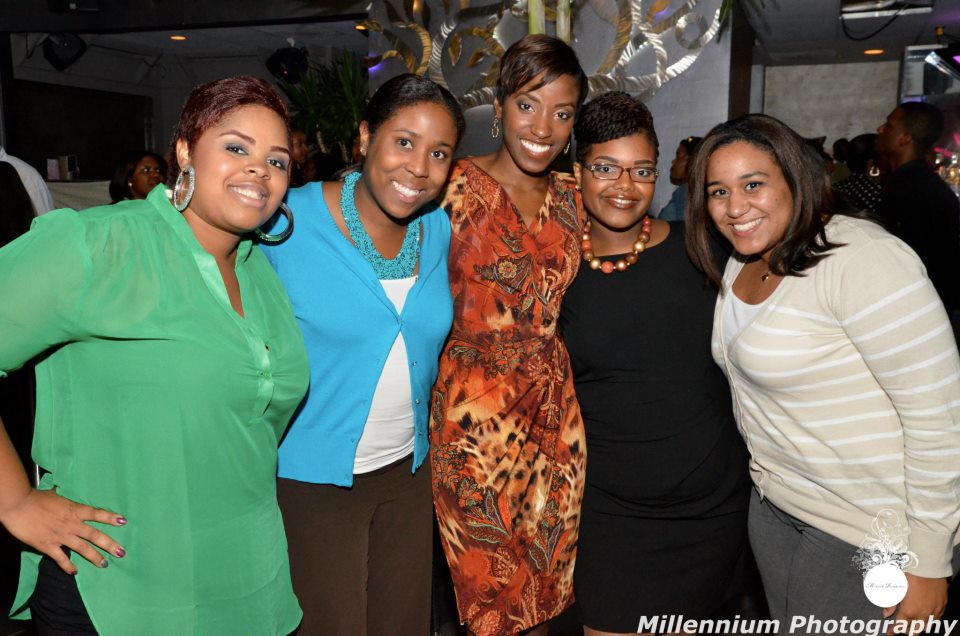 To see all pictures from the event, please visit: http://www.facebook.com/adivastateofmind. 
For more event recaps, check out The Fab Empire, Heart, Print & Style and H'ART SPEAX