Like many large retailers, JCPenney is committed to giving back to the community and wants to encourage customers to do the same.  This year each month, the company will support a worthy cause by inviting customers to round up their purchases at the register to the nearest whole dollar and donate the difference to the featured charity partner. Customers will also have the option to round up their online purchases when they shop at jcp.com.
You all know that I am a supporter of Dress for Success. I have volunteered with the DC affiliate for years and truly believe in the work they do to help improve the lives of women. This month, JCP is partnering with Dress for Success for this round up at the register initiative.  So far this month, JCPenney has raised $245,933.
Dress for Success provides professional attire, a network of support and career development tools to help women thrive in the workplace and in life. Worldwide, the organization has served over 650,000 women through more than 120 affiliates in 13 countries.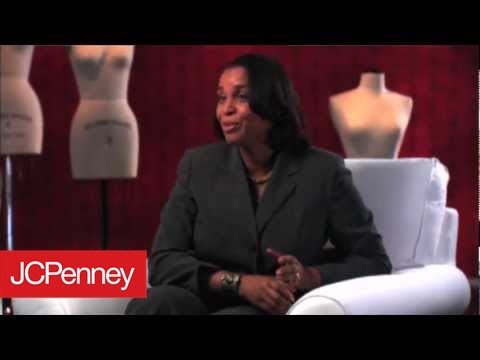 JCPenney has really stepped their game up in terms of its apparel offerings over the years. I found a few skirts at the store for a client last year and a friend recently purchase really cute tops.  If you plan on shopping this month, please consider making a purchase at JCPenney to support Dress for Success.  I know I will!
Learn more about JCPenney's round up at the register initiative HERE.