Hello Colin Kaepernick!!
The San Francisco 49ers quarterback was one of many athletes to strip down for ESPN The Magazine Body Issue. In the issue, Kaepernick addresses not looking like the standard NFL quarterback:
I don't want to be the standard image. I don't want to be that perfect mold of, 'This is what every quarterback before you looked like. This is what you are supposed to look like.'  One of the biggest things when I first started playing was, 'Oh, you have tattoos, you don't dress the same way most quarterbacks do.' To me, as long as I go out and play well, it shouldn't be a problem of how I dress, or whether I have tattoos or not, or whether I'm rockin' a snapback or beanie. To me, that's just part of who I am.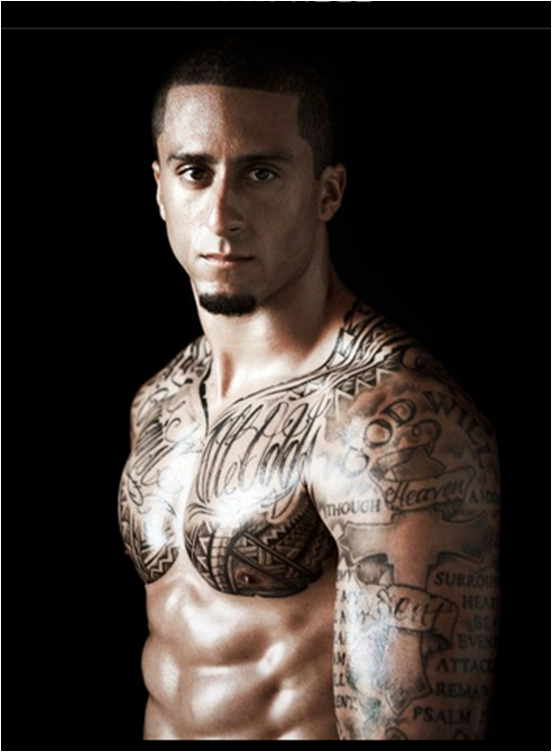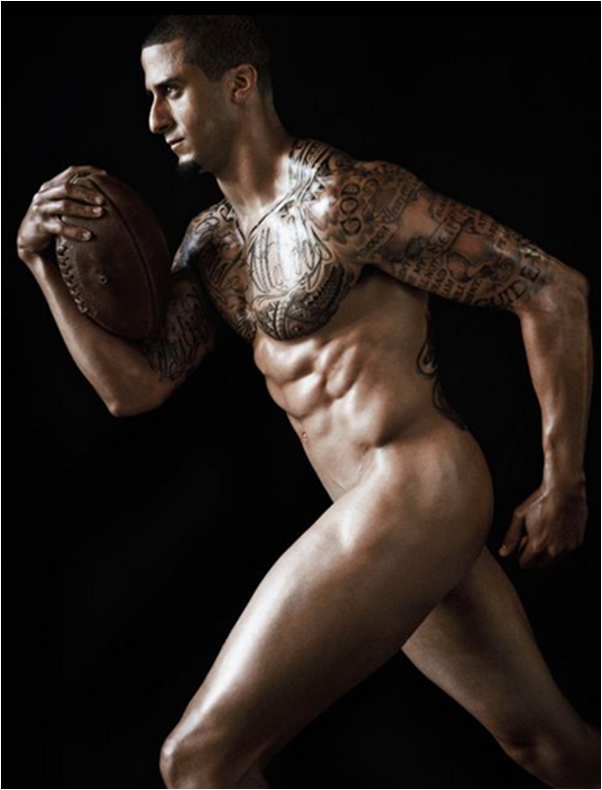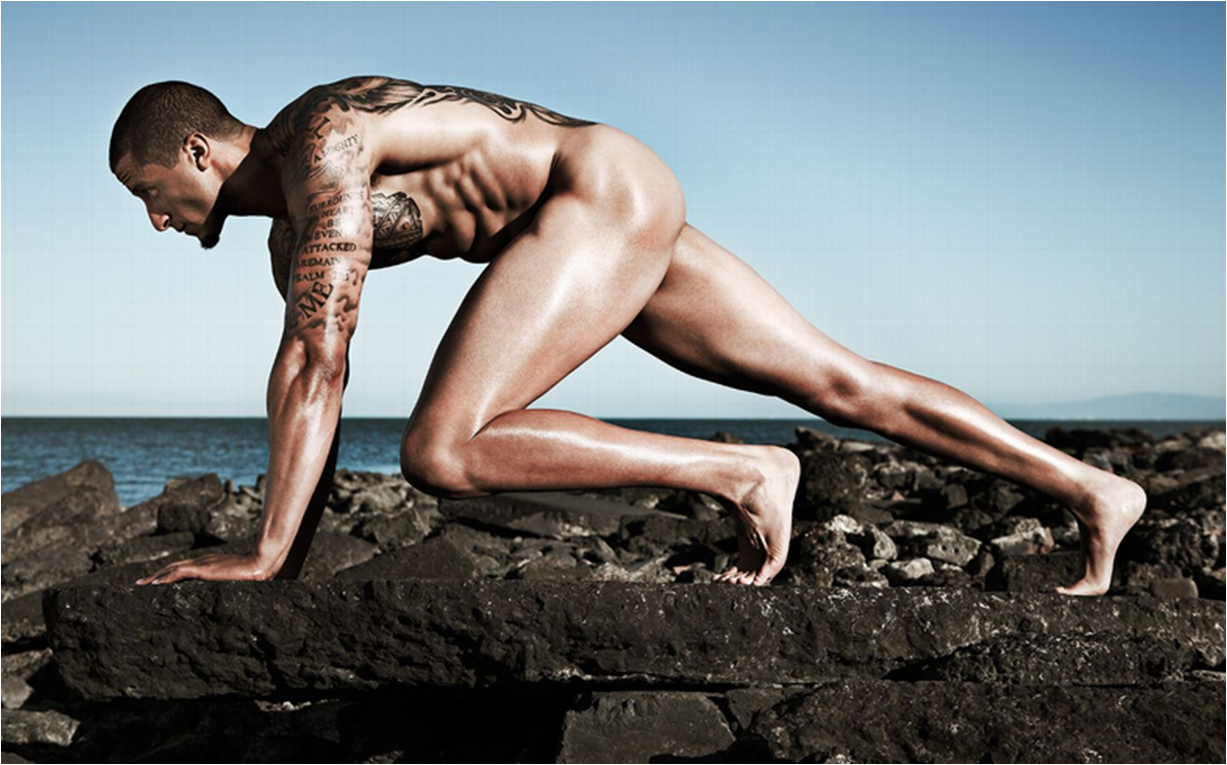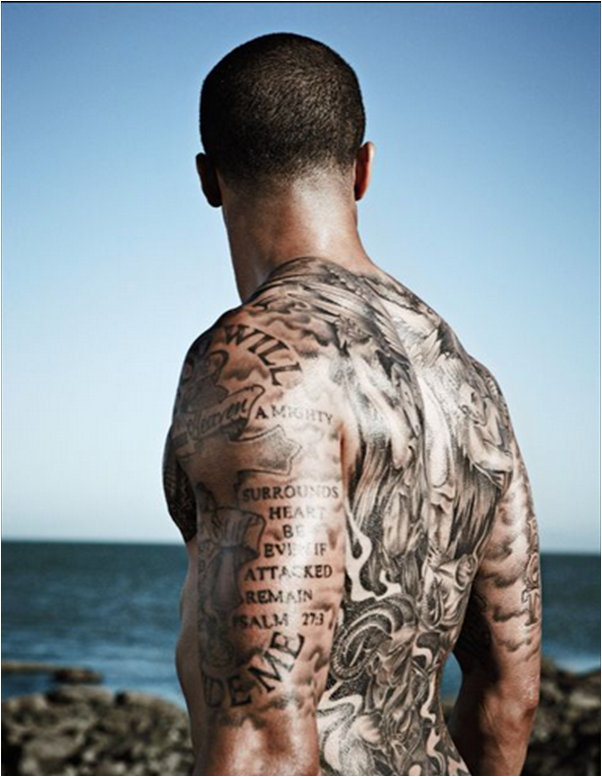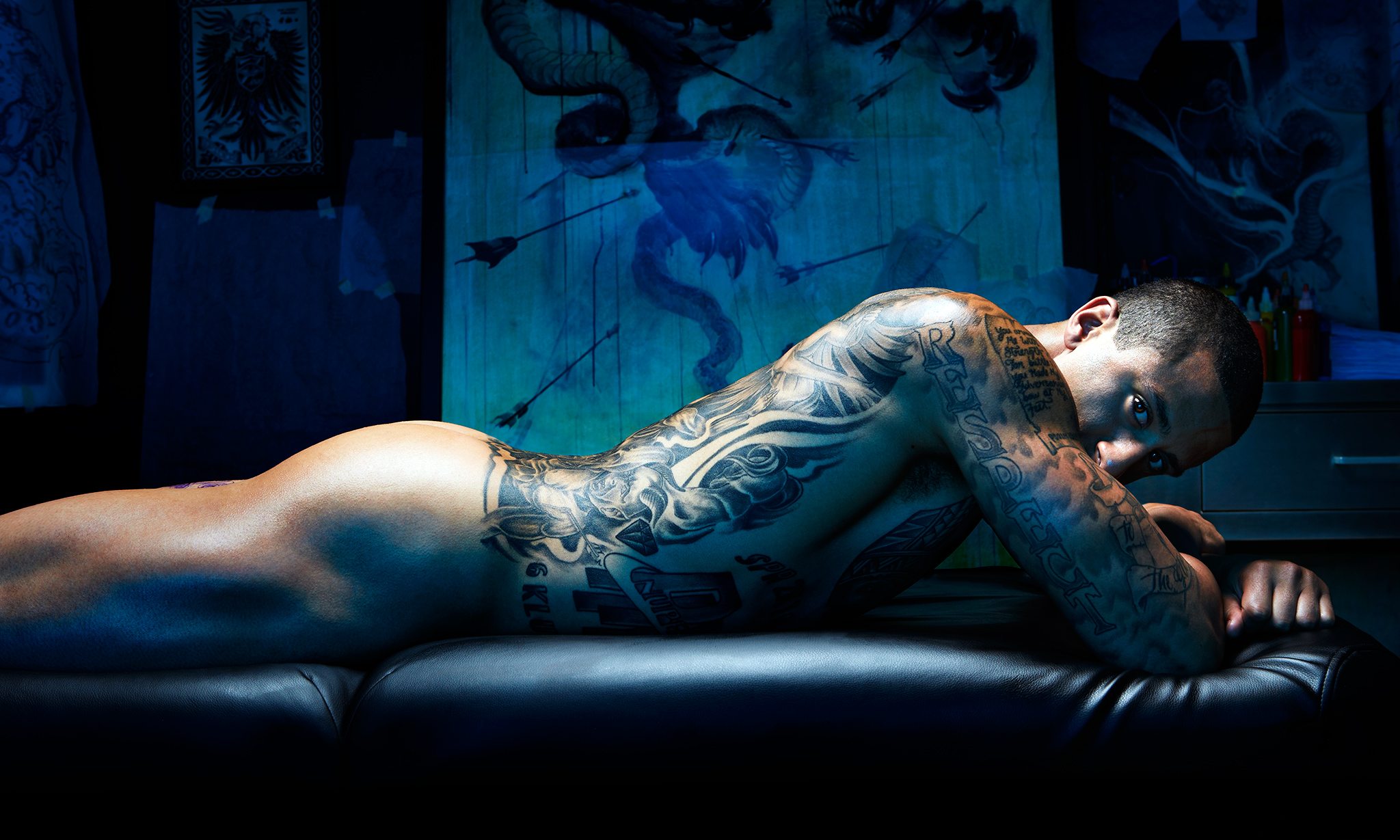 Other athletes featured in the body issue include
John Wall, Vernon Davis, Kenneth Faried
, 
Sydney Leroux, Kerri Walsh Jennings
and more! Click
HERE
to view more pictures and athlete interviews.
Happy Friday!!

Source: ESPN; Photography by Richard Phibbs