2013 Dating Challenge Update: Online Dating
2013 Dating Challenge Update: Online Dating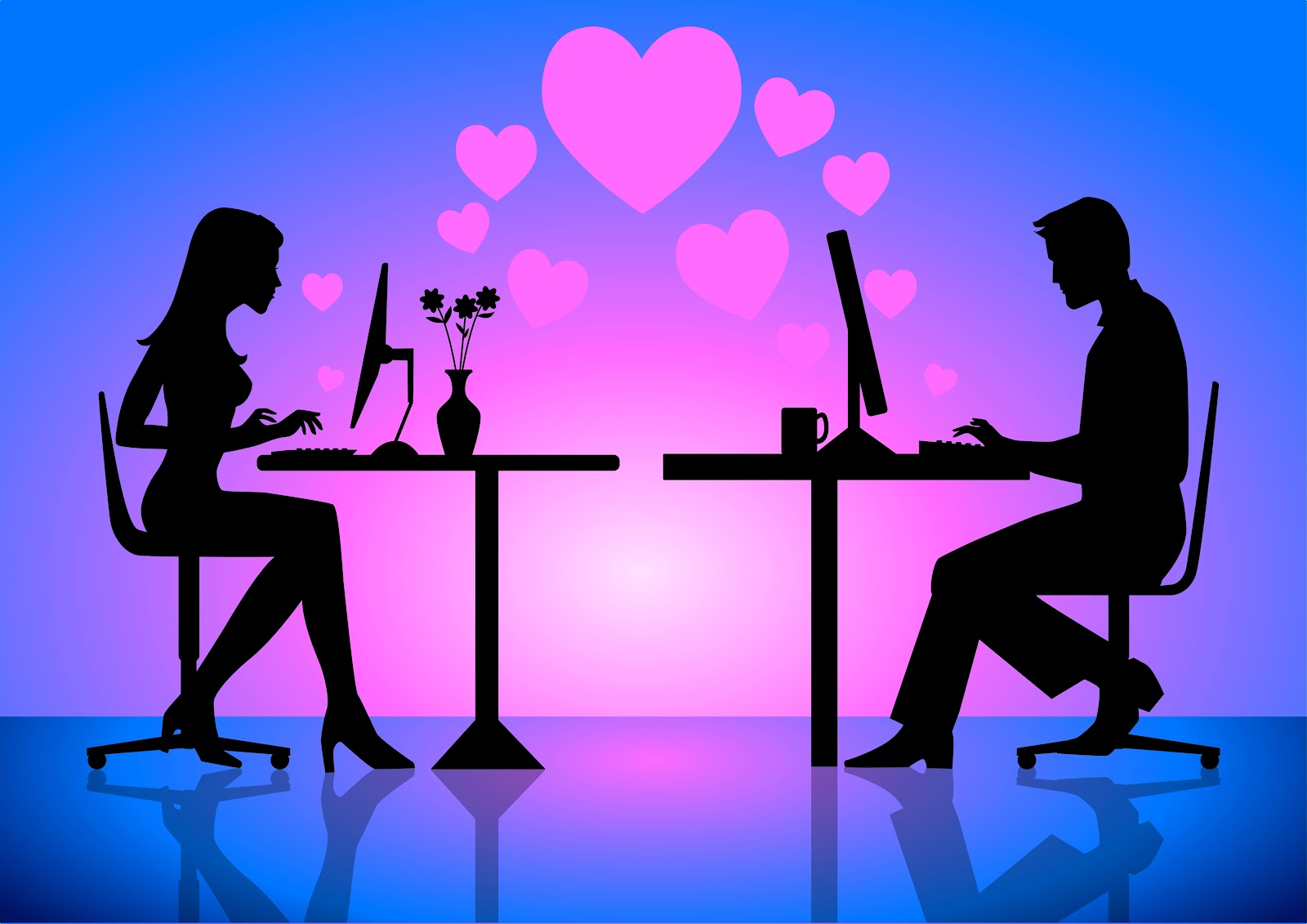 I have concluded that online dating isn't for me!
In September, I declared I would give it another try. After all, the year wasn't up yet and I was interested in going on dates.  That week after writing that blog post, I reactivated my account on the same online dating site I signed up on last year.
I updated the "about me" section, uploaded new photos and began searching online for potential suitors. I "winked" at a few guys and also sent emails to those I thought seemed like potential matches. No response…
After being on the site for a few weeks with no luck, I made some minor changes to my profile. It's good to make changes when things have been idle for a while. Making changes somehow brings a new pool of guys to view your page.
I had listed in my profile that I'm a Redskins fan, so after the Cowboys vs. Redskins game, a guy on the dating site reached out to me with the usually Cowboys/Redskins banter. It was a cute approach. We went back and forth via email for about a week and once the opportunity presented itself to meet in person, he didn't follow through with plans so we never met up.
Since then, things have been quiet on the site for me. I haven't come across any new guys that I'm attracted to. Instead, I've been contacted by young guys (Gabrielle Union has us believing young is the way to go but I'm not entertaining someone fresh out of college) or I have receive winks from men over 40 (They're old enough to be an uncle…I can't).
I have about a month left to go on the site since I paid for three months. I don't plan on paying for any additional months once my three months are up! I'm not sure online dating is the best avenue for me. It works for some people; a lot of people have met their spouses online. I know for me, meeting potential suitors behind a computer screen right now is not going to work.
Maybe I'll feel different if I'm still single at age 40…