Hmmm…2013 Dating Challenge??
Hmmm…2013 Dating Challenge??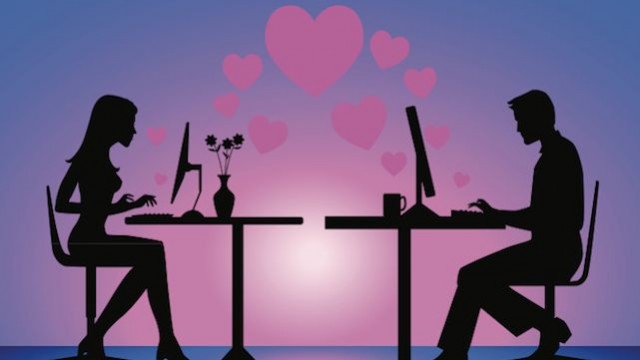 In December, I decided that I wasn't going to have a 2013 dating challenge. Last year was fun and definitely a learning experience (you can read about last year's dating challenge here). But I've been doing some thinking lately and with three months left in the year, I may want to put myself up to another challenge after all
I'm going to keep it real with y'all. I am very comfortable in my singleness but I want to date! And since I haven't met anyone while being out and about this year, online dating may be the next option to try again.
In last year's online dating post, I said "I am going to stick with trying to meet people by being out and about. If I don't have any luck, I just may reconsider online dating." Well ladies and gents, the time has come to reconsider!!
I had a very busy summer attending various concerts, conventions, going on vacation and hanging out in DC. These were great opportunities to meet new guys, yet that didn't happen. I'm not complaining; I had a great summer! But now that we move into the fall season, I'll go back to attending after work happy hour and social events that usually include the same people. I need to switch things up in order to be exposed to new people.
My friend Emily, who also signed up for online dating when I did last year, decided she was going to give it a try again this year. Her eagerness to try again plus the $5 Groupon deal I received in my inbox last month inspired me to try again too. After all, what do we really have to lose? If we go on dates and they don't work out, we can at least say we tried it and we may even have interesting stories to tell!
When I signed up for online dating last year, for a number of reasons, I didn't give it 100%.  I just couldn't get into it. But this time around, I am approaching it with a more open mind and enthusiasm. When it comes to approaching guys in person, I'm the worst so don't expect me to be any better online! Looks like I'll be hitting up my friend Steph for some guidance. She's done online dating in the past and has gone on a few dates with guys she's met online. I could use some tips!
Emily and I plan on reactivating our accounts tonight. We're going to sign up for 3 months and see how it goes.  I'll keep you posted!
For those looking to switch things up, would you consider online dating? 2013 isn't over yet, so there's plenty of time to try it!