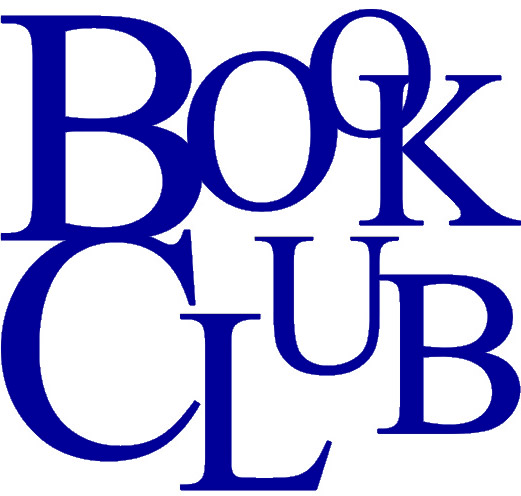 I don't know why, but I always wait until the Spring/Summer season to start looking for new books to read. I may read a book occasionally during the fall and winter, but once that Spring weather hits, I'm on the hunt for new material. I guess subconsciously I'm still stuck in my younger school ways, when we would have a list of books to read over the summer. Who knows!!
What I do know is that having a number of great books is definitely helpful during the summer when I'm more likely to travel. Nothing like being caught up in a good book while flying to Vegas, Miami or Chicago. It definitely helps traveling to my final destination go by faster.
So when I found out Paul C. Brunson, the founder of One Degree From. Me, was hosting a book club, I was excited! Paul C. Brunson is a Modern Day Matchmaker. He has hosted Modern Day Matchmaker Wednesday (MDMW) on twitter, a weekly series that uses twitter to help a bachelor (or bachelorette) find a potential mate. According to Paul, he decided to launch the book club because Modern Day Matchmaker Wednesday is part entertainment, matching making, and education and he wanted a platform to underscore the "education part."
What makes this book club different is that it's all done through twitter. There are no meetings or public website for updates; everything is via Twitter following hashtag #MDMBookClub (Modern Day Matchmaker Book Club).
Yesterday was the first book club session where the rules of the club were discussed. The first book is How to Win Friends & Influence People. Sessions will take place every other Wednesday at 12noon on Twitter. The first session begins May 11th.
#MDMBookClub Rules:
1. You must tweet about #MDMBookClub.
2. You MUST tweet about #MDMBookClub.
3. You must read the assigned section PRIOR to start each session.
4. You must tweet at least 1, no more than 3, DISCUSSION QUESTION 24hrs prior to each section (using #MDMBookClub).
5. You must complete the TASK prior to the start of the next session (each week there will be 1-3 TASK…fun stuff).
6. The duration of each session is 1hr at NOON EST every other Wed (and bring your debating "A" game).
7. If you cannot participate in LIVE session, use #MDMBookClub hashtag to review. Occasionally there will be LIVE evening recaps.
8. Paul will moderate each session and cover 3-5 most popular DISCUSSION QUESTIONS.
9. You are not OFFICIALLY a MEMBER of #MDMBookClub until you complete the "entry TASK" - simply buying the book is not enough.
10. If you choose to be a MEMBER, you must commit to follow ALL of the #MDMBookClub RULES.
If you're interested in trying something different, I recommend joining. The general task is to read first 3 chapters of the book aka Part 1 by May 11th. The entry task is to tweet a photo of your book (or page of digital download) AND your favorite beverage w/MDMBookClub. Check out my picture for an example.
Yes, that's a glass of Riesling next to my copy of the book

I'm definitely looking forward the book club. Not only is this a great way to use social media, it'll definitely expose me to some new books that I may have never considered reading. The club is also a great way to network and meet new people through a social media platform. If you do decide to join, I look forward to our discussion beginning May 11th!