The Christian Dior Spring 2011 Haute Couture Fashion Show created a lot of buzz last week (at least it did on my twitter timeline).  Pictures and video from the show that took place at Musée Rodin on the Left Bank in Paris were posted online and the looks are AMAZING!!!! I can only imagine what it would've been like to see the show in person.
Created by John Galliano, the designs for this year's show focused on color and shadow. There are a few gorgeous gowns I can't wait to see hit the red carpet.   If you're a true lover of fashion, you'll love the pictures from the show just as much as I did. Below are some of my favorites.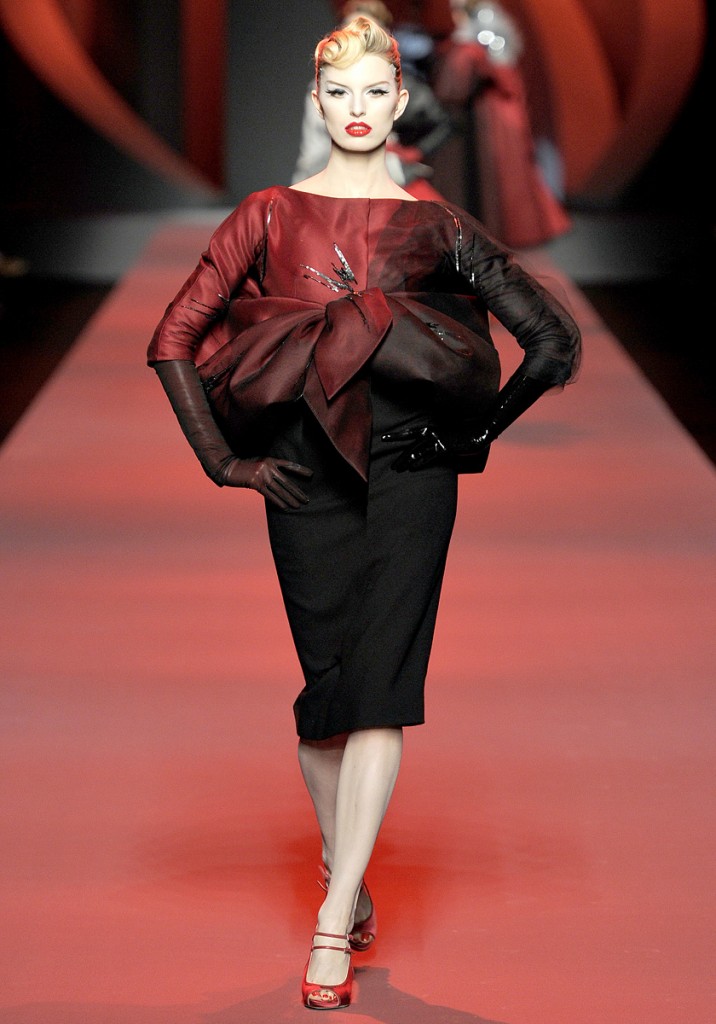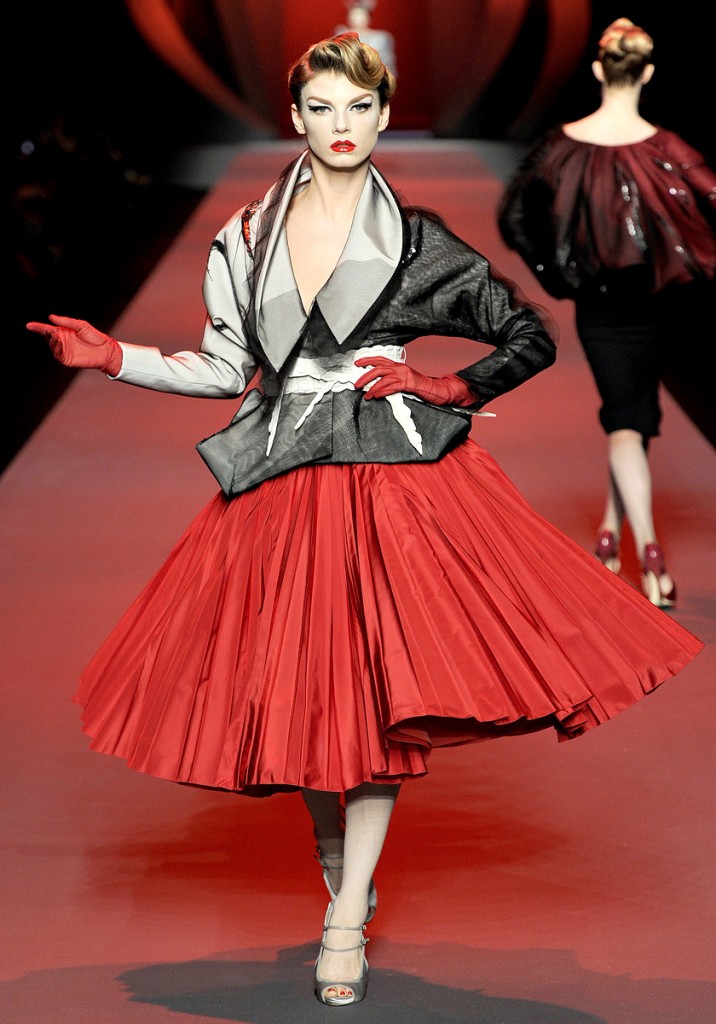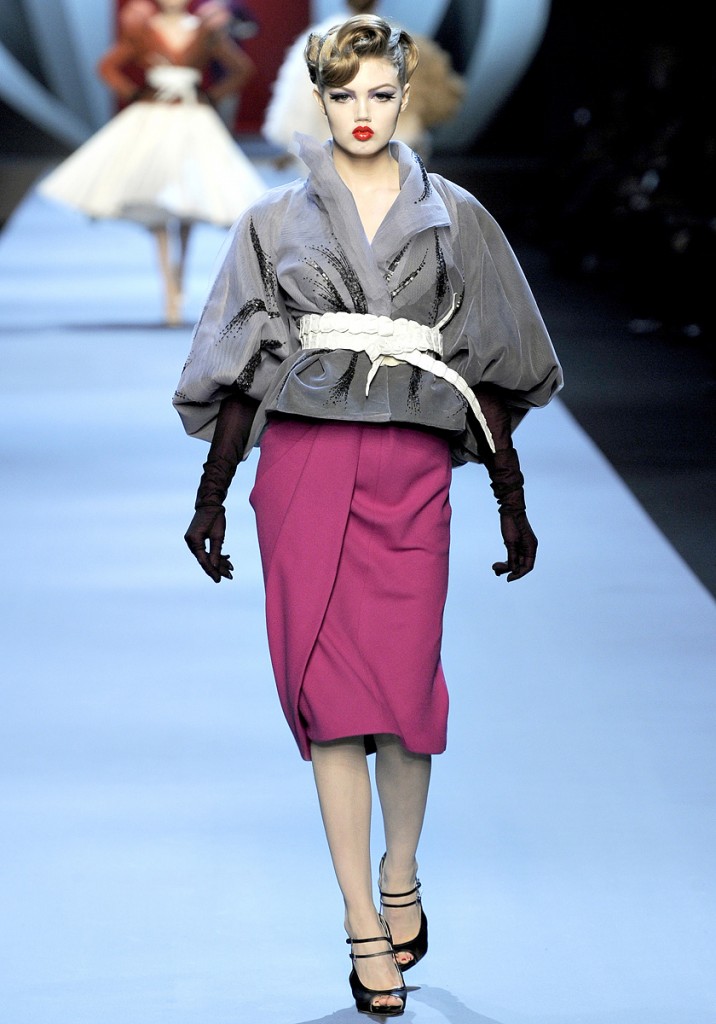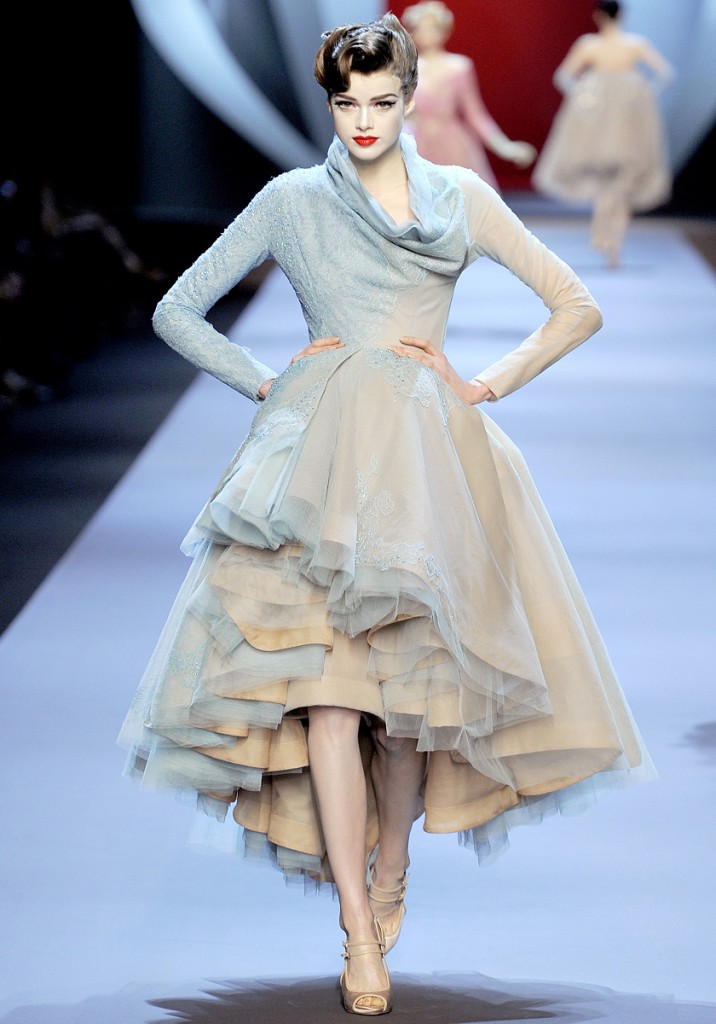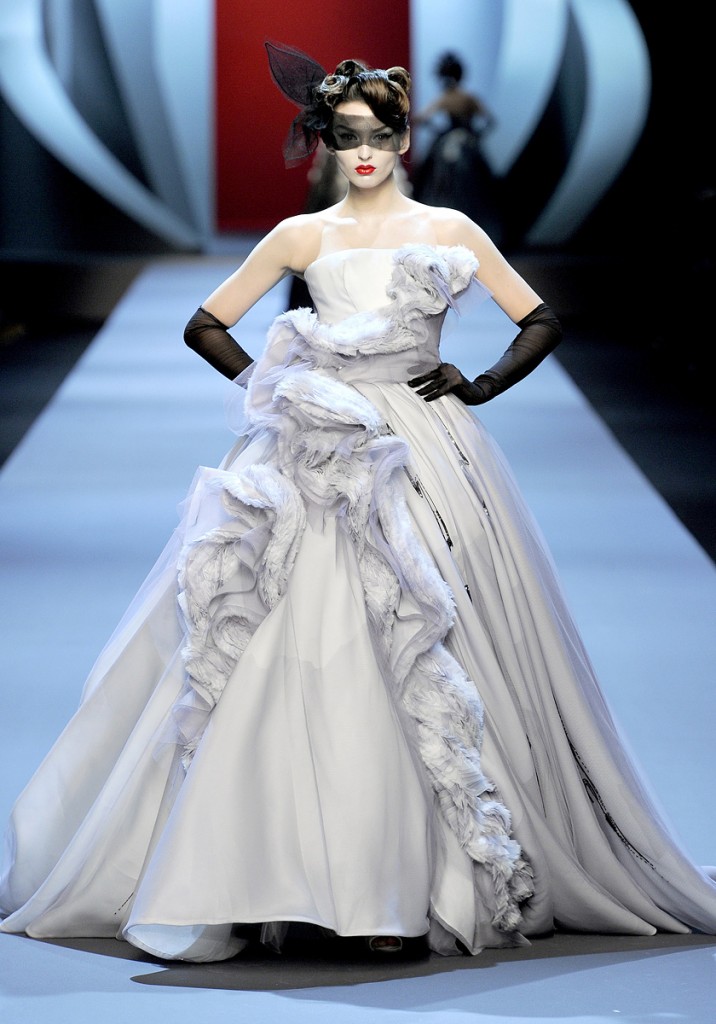 You can view the entire collection and video of the show at VOGUE.