This video has been spreading over the internet like wild fire!
I first saw "A Pep Talk from Kid President" on The Seventh District blog on Tuesday and the timing couldn't have been more perfect.  After seeing the video posted on Facebook and receiving it from a friend via email, I knew I had to share.
This pep talk will surely inspire you to get moving!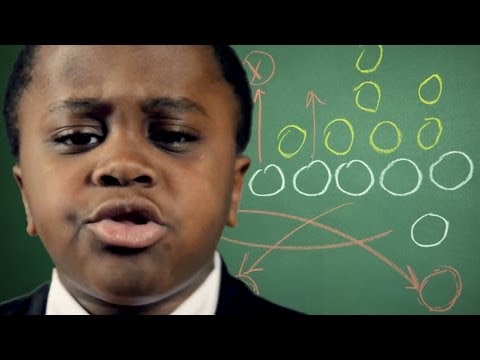 You were made to be awesome!